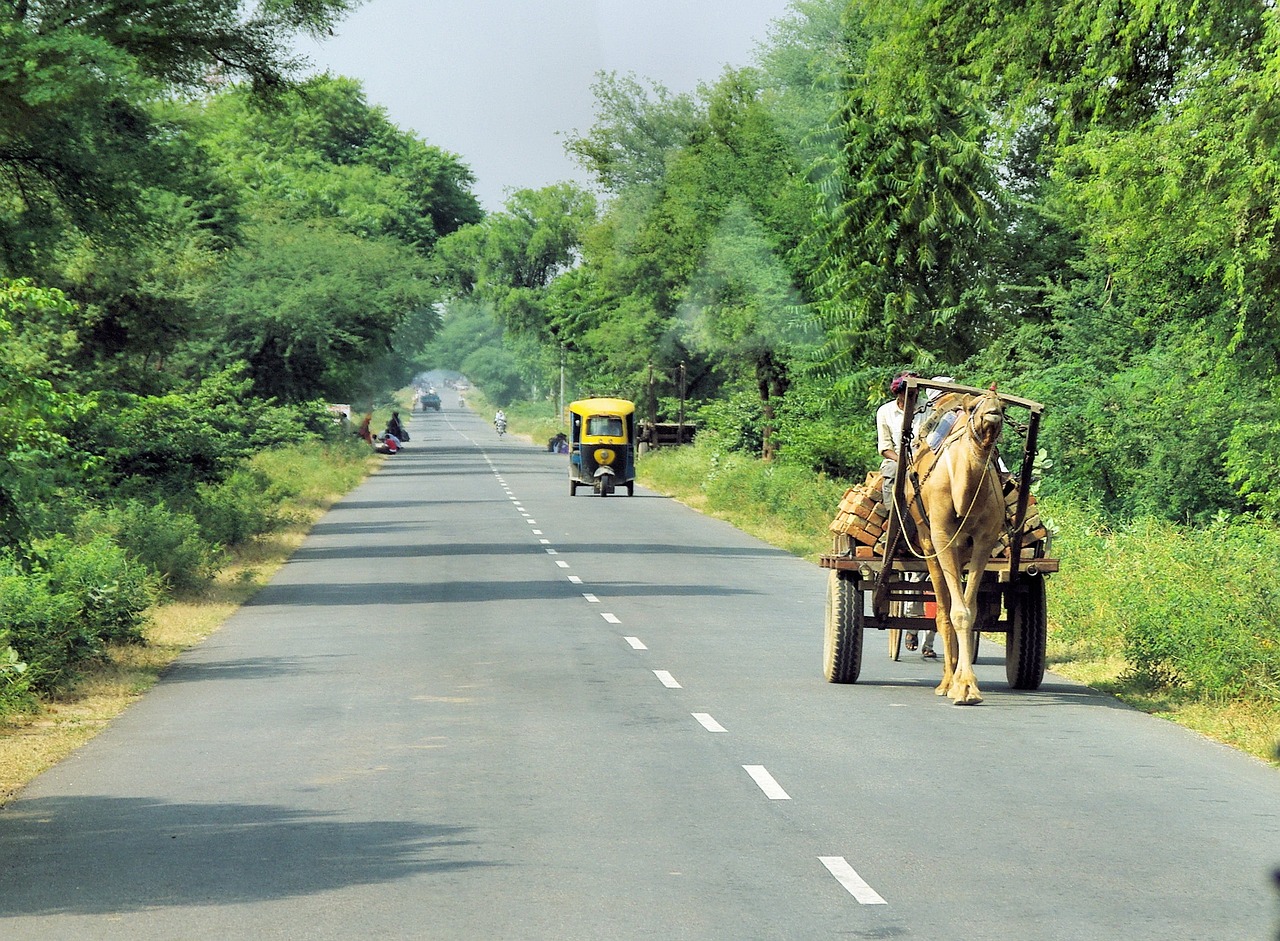 Packing is undoubtedly one of the most exciting parts of travelling but when you are travelling to the Indian subcontinent, owing to the diverse weather pattern, packing becomes more like a task. The best way is to start with researching about the region you are heading to. For the things that you most probably should pack, here is a list:
A backpack. It doesn't matter what age you are and what other luggage you are carrying. Must have a backpack.
Hand Sanitizer and other regular toiletries.
A sheet or a sleeping bag if you planning to use the trains in India.
A pair of tough sports shoes. Especially for those who are planning to take a hike. And how about some flip-flops for  unwinding at the beach?
0